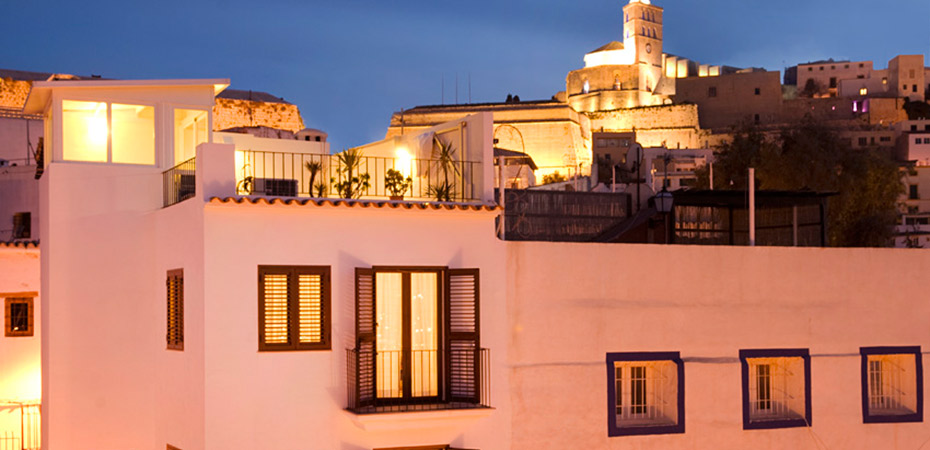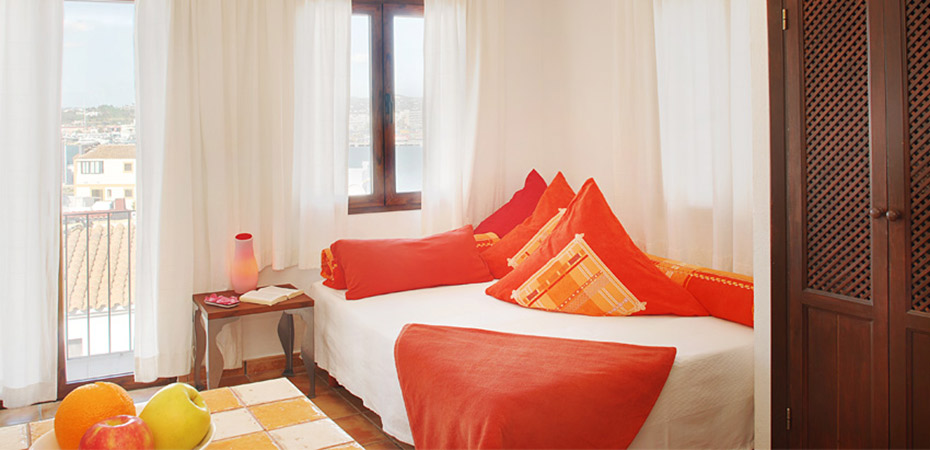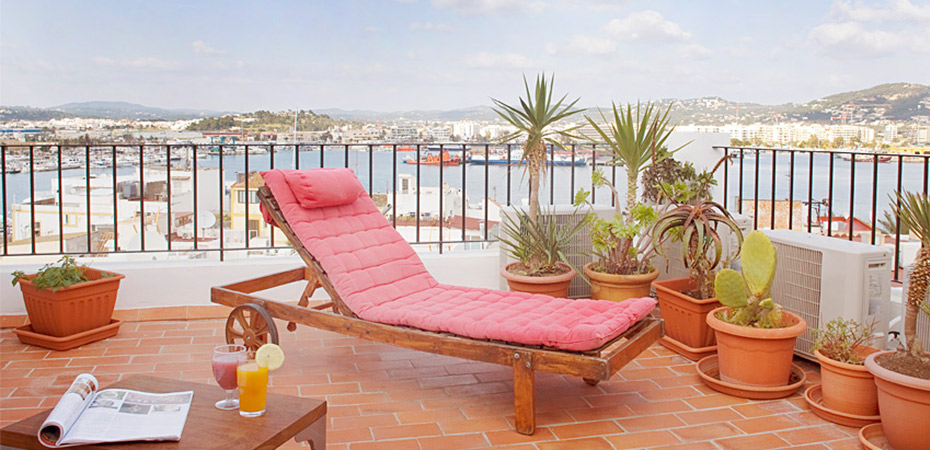 Town Studios - Ibiza
The Ibiza Town Studios, a four-storied townhouse, is located in the historical center of Eivissa (Ibiza City). The house has been built around 1400 and has been completely renovated in 2009.
---
Enjoy your vacation on Ibiza – the most beautiful island of Europe – in a really special way! Feeling the time – letting go and simply doing nothing: that is luxury! Escape from everyday life into a small paradise...
---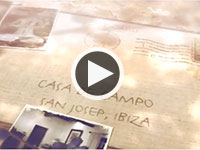 Town Studios - What makes this place so special?
The Studios delight with their unique charm and the big terrace with deck chairs for joint use. The incredible panoramic view over the historical center and the harbor is definitely rare in Ibiza City.
This cozy oasis is an ideal base for your Ibiza trip. The fully equipped townhouse apartments are very central and at the same time quiet. Whether you want to go swimming in Sa Trinxa, shopping in Ibiza City or partying in the world famous club Pacha – due to the central location of the town studios you can get quickly and easily everywhere.





---
Enjoy your vacation in absolute privacy and the delightful and elegant atmosphere of the townhouse "Town Studios". They´ll be the cardinal point of your vacation on Ibiza.
---
Impressions
View

Rates (daily rates)

April

May

June

July, August, September

October until December

Town Studios




incl. VAT plus 80 Euro final cleaning.

88.00 EUR
2 Guests

105.00 EUR
2 Guests

105.00 EUR
2 Guests

138.00 EUR
2 Guests

88.00 EUR
2 Guests

Facilities:

Double bed, shower bath, kitchenette/ dishes, air-condition/ heating, satellite TV, balcony, coffee machine, electric kettle, plenty of storage room.

---

Especially for townspeople and night owls, the location of the Town Studios is just perfect. From there you can get easily to the most beautiful sites, shops and beaches of Ibiza.